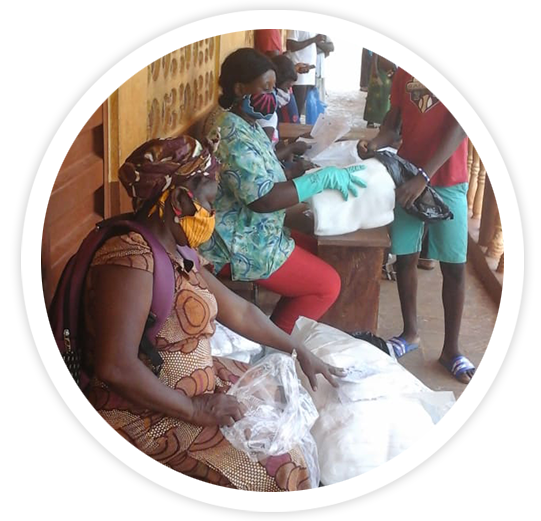 Guidance on procedures to ensure a successful ITN distribution when using different kinds of nets targeted to specific areas, depending on mosquito insecticide-resistance data.
Planning and operational recommendations for multi product ITN campaigns
Updated guidance will be posted shortly.
Multi-product campaign process assessments
Multi-product distribution case studies
Case studies will be posted shortly.