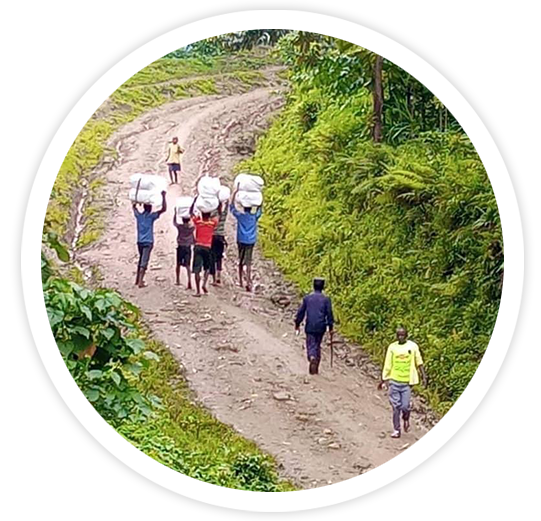 Working group chairs
What do we do?
The Multi-Product Working Group is a time-limited working group aligned with the period of the New Nets Project (NNP) and will convene discussions on recent experiences and plans for multi-product campaigns. It will work to help collect and synthesize operational learnings, successes and challenges from national malaria programmes and partners as multi-product campaigns, including those deploying next generation ITNs, are rolled out and monitored.
The group is working to compile lessons learned and recommendations from the experience of NNP campaigns that were launched in 2019/2020 (e.g. Burkina Faso, Mali, Mozambique, Rwanda, Nigeria) to better inform the roll-out of multi-product campaigns planned for 2021 and beyond. As part of the NNP and TA support being provided to countries implementing multi-product campaigns, several key factors affecting multi-product ITN distributions have been identified including:
Considerations for immediate hanging of new ITNs distributed through multi-product campaigns
Social and behavior change (SBC) in multi-product campaigns
Transition of ITN types distributed through CD channels to align with decisions taken for campaign distribution to respond to insecticide resistance
Once the NNP is completed, this working group will merge into the Country Support Working Group as most countries will be doing multi-product campaigns in future to respond to insecticide resistance.
Documents and Resources