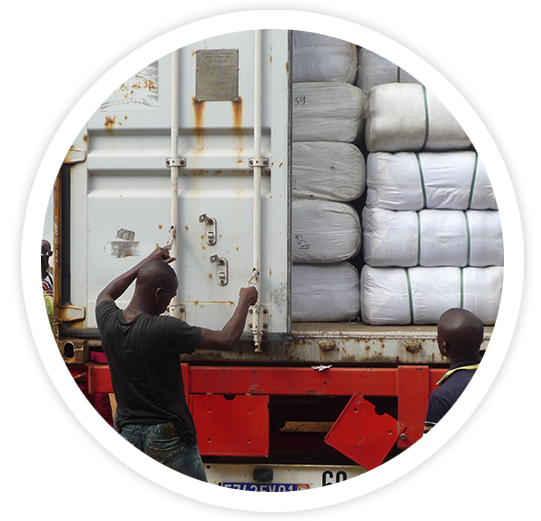 Working group chair:
The Toolkit and Training Working Group is focused on identifying operational bottlenecks for achieving and sustaining universal coverage with ITNs, working with partners to find solutions and developing and disseminating guidance to support modifications to planning and implementation to improve ITN distribution outcomes. The Toolkit and Training Working Group works to ensure that best practices and innovative approaches implemented by national malaria programmes and partners are collected and shared in the form of operational guidance or case studies, as well as through AMP training sessions, webinars and technical issue-focused calls, to support high quality, effective and efficient ITN distribution through cross-country sharing of information.
What do we do?
The Toolkit and Training Working Group prioritizes development and dissemination of operational guidance and case studies focused on bottlenecks, challenges, successes, lessons learned and recommendations for improving the effectiveness and efficiency of ITN distribution through mass campaign and continuous distribution channels. The working group collaborates with other AMP working groups to ensure that any operational guidance documents needed to address issues arising within their workplans are quickly developed and made available to global partners.
The Training and Toolkit Working Group will:
Work with national malaria programmes and technical, financial and implementing partners to identify gaps in available operational guidance, largely based on iterative learning from planning and implementation experiences, and develop updated or new guidance as needed to fill gaps.
Support development of case studies that highlight best practices and learning from implementation of ITN distributions in order to ensure that information is made available quickly to national malaria programmes and partners.
Organize workshops or training sessions for national programmes and partners when needed to ensure that updated best practices are communicated and shared between different country programmes.
Update the AMP Toolkit with recent information as needed (or, alternatively, develop technical briefs to update specific sections of the toolkit).
Documents and Resources